Swine Department
Rules and Information
Exhibitors need to have a knowledge of the General Rules, Livestock Rules, Jr. Livestock Sale Rules, and Health Regulations before filling out entry forms.
Hogs under 230 lbs will show in the feeder class and will not be eligible to sell.
Any hogs over 300 lbs will go in heavy weight class and are not eligible for championship class.
No filthy livestock will be allowed to unload.
At the discretion of the Swine Superintendent any hog will be disqualified if the hog shows any evidence of piggieness, scard, hernia, foul sheath, sores, bruises, cryptorchidism and/or blemishes causing impairment of the carcass cut out.
Division 2: Judging of Swine and Ribbon Awards- each class of hogs will be judged separately by weight.
Division 2: 4-H, FFA and Open will be judged separately or at the discretion of the barn superintendent, depending on the number of entries.
All livestock entry forms and fees must be received by August 11th at lcfair-rodeo.fairentry.com
The use of fireproof decorations in barns is strongly recommended.
No dogs allowed in barns.
Weigh-in date and time is Wednesday, August 23rd at 5:00 pm – 8:00 pm. See the Weight and Weigh-in Requirements for further information.
Division 1: Swine Fitting and Showing
GC 50, RC 45, Blue 40, Red 35, White 25
Section 1: 4-H Junior
Section 2: 4-H Intermediate
Section 3: 4-H Senior
Section 4: FFA Freshman/Sophomore
Section 5: FFA Junior/Senior
Section 6: Open Junior
Section 7: Open Teen
Section 8: Open Adult
Division 2: Market Hogs
GC 50, RC 45, Blue 40, Red 35, White 25
Section 1: Single Market Hog
Section 2: Feeder Hog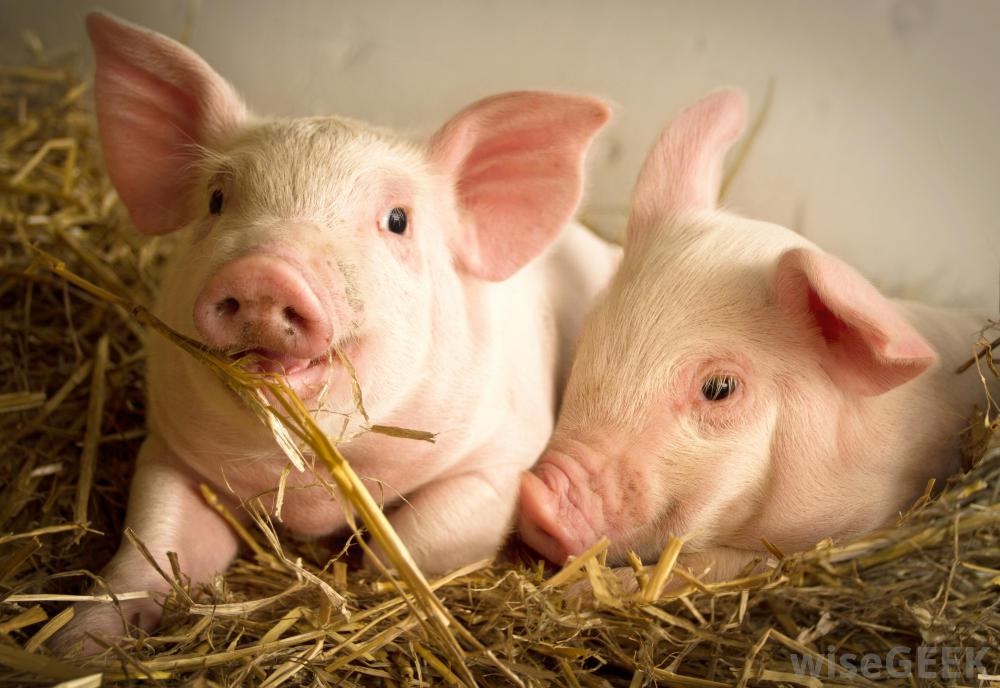 Division 3: Swine Breed Classes
GC 50, RC 45, Blue 40, Red 35, White 25
Section 1: Purebred Registered
Section 2: Unregistered (Crossbred)
Lot 1: Jr. gilt (0-5 months)
Lot 2: Int. gilt (6-8 months)
Lot 3: Sr. gilt (9 mos.-1 yr.)
Lot 4: Sow (farrowed; over 1 yr.)
Lot 5: Jr. Boar (0-5 months)
Lot 6: Champion Female (all breeds competing)
Lot 7: Champion Boar (all breeds competing)