The Goals of the
Lincoln County Fair
Lincoln County, being the second-largest wheat-producing county in the United States and a major producer of livestock, is very definitely an agriculture-based county. It is the policy of this Fair Advisory Board, and those in county government, to coordinate, organize, and present to our residents the story of our agricultural communities. The Lincoln County Fair continues to teach and show the way of life in our agriculture communities for the past 85 years.

Aims & Purposes
To display the produce, animals, and crafts of children and adults of Lincoln County
To assist in the sale of livestock and give the opportunity to learn by doing
To keep telling the story of the productivity of our rural agricultural world to the public
To involve more children and adults, regardless of where they live within Lincoln County, and surrounding areas
To furnish educational and training opportunities in such areas as demonstrations, contests, and judging.
Exhibit Departments
Accepting online entries starting July 1st
Download the entire 2023 Premium Book or checkout the departments below to enter your exhibits online with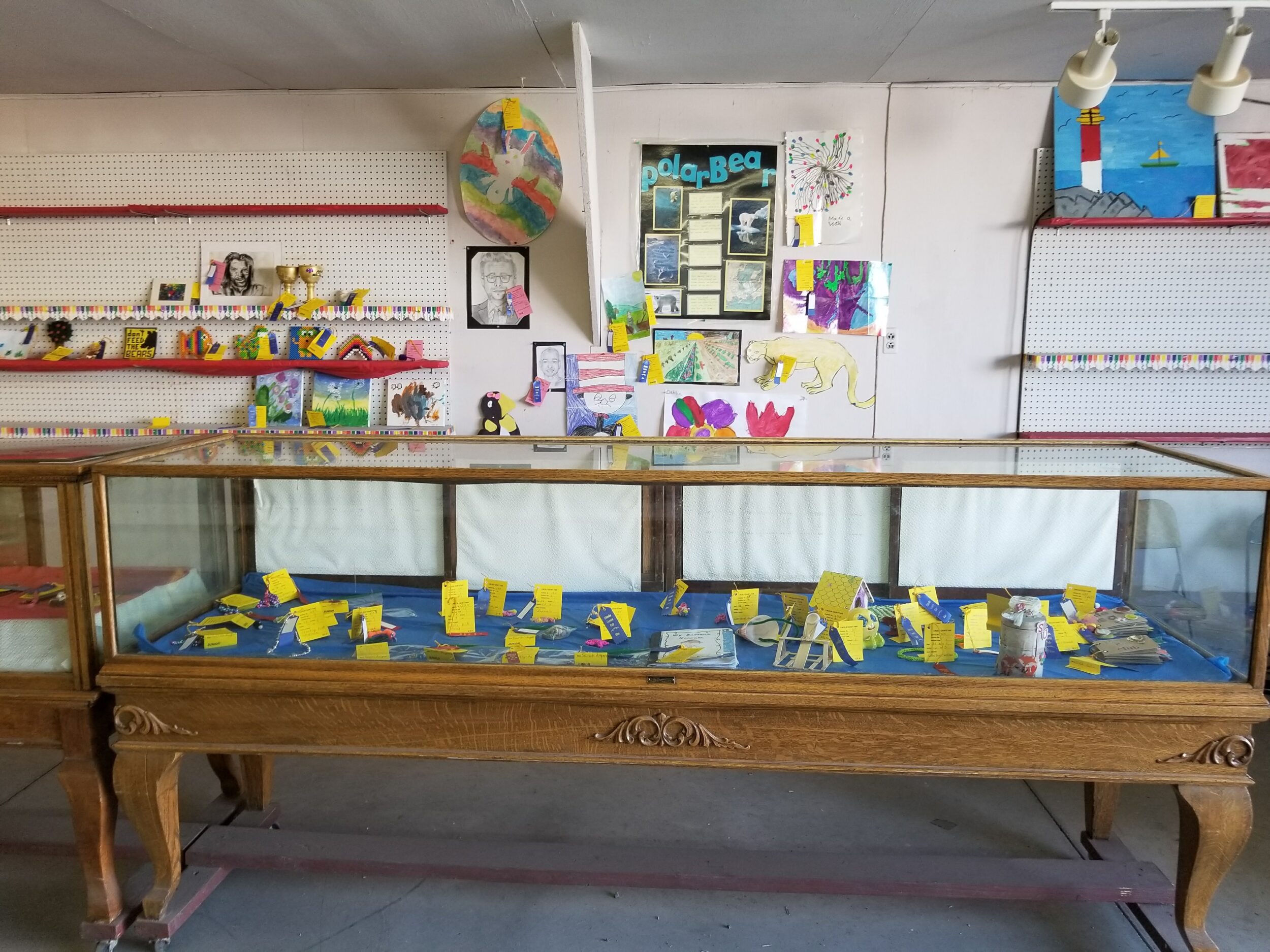 Pig Scramble
Lincoln County Rodeo
If you have any further questions, please contact the
Lincoln County Fair Office
See you at the Lincoln County Fair & Rodeo